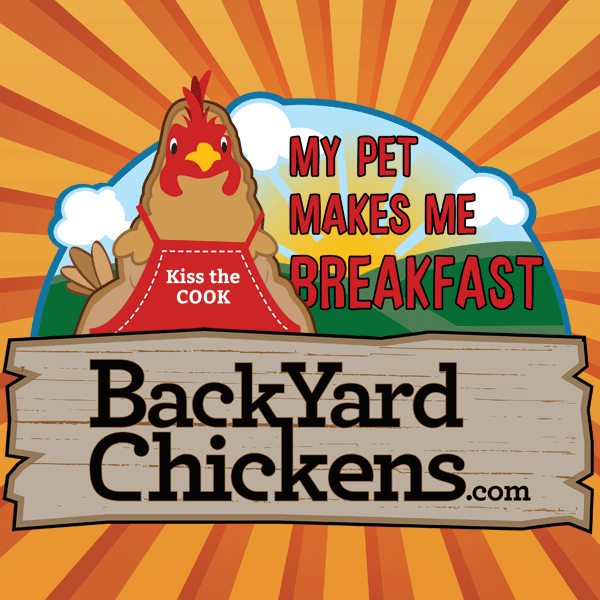 Trying to sex these two. They are ones we like but if they are male they will be in for processing tomorrow with the rest because we can't keep another roo. Yes, they're small. I can't cancel with the processor a second time.
First one (first five pictures) is about 5 months old and is the largest by far of all its siblings. Until recently it was 100% black, including the comb. Very leggy.
The second (pictures 6-10) is about two weeks younger.
All my chicks have a lot of room to move outdoors so they're all on the small side except that first one.
NONE of my chicks have obvious rooster feathering yet as far as I can tell, none have spur buds (or they all do), none have crowed, and I have about 45 chicks from hatching my own eggs from my own chickens, so them all being the same sex would be kind of miraculous.