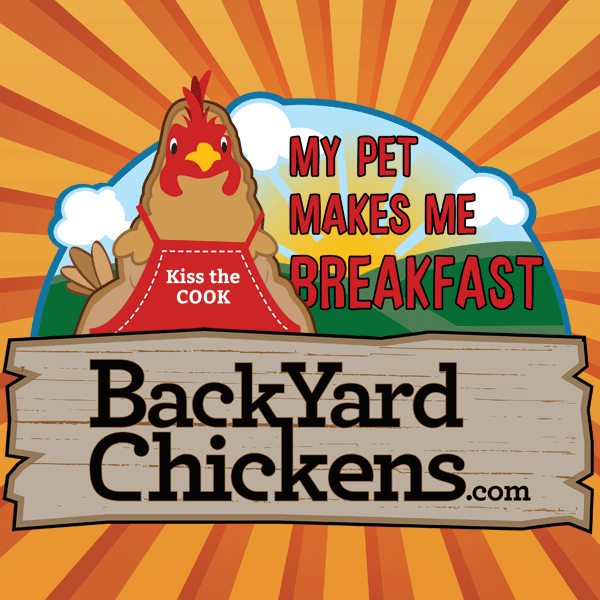 Sorry to hear about your duck.
I would agree that bringing her into a confined area where feed and water are near would be best. If you feel she might get stressed bringing her inside, instead, you can set her in the coop, inside a dog kennel where she can at least see and hear her other flock mates.
Since sick birds tend not to eat as much, they're metabolic enegery levels tend decrease, which often results in a lowered body temperature. Therefore, some sort of supplemental heat (heating pad) in place, might be good depending on what the current temperatures are in your area. Watch for signs of overheating.
Before you set her in, I would highly suggest getting a baseline weight on her now using a food scale so you can track if she's losing any weight.
Do you have any pictures of her poop? Could you post a few pictures of her, or better yet a video? How does her abdominal area feel, hard, soft ? Could you feel up and down her legs for signs of swelling, bruising, warmness, etc? Have you done a full-body physical examination on her for anything abnormal?