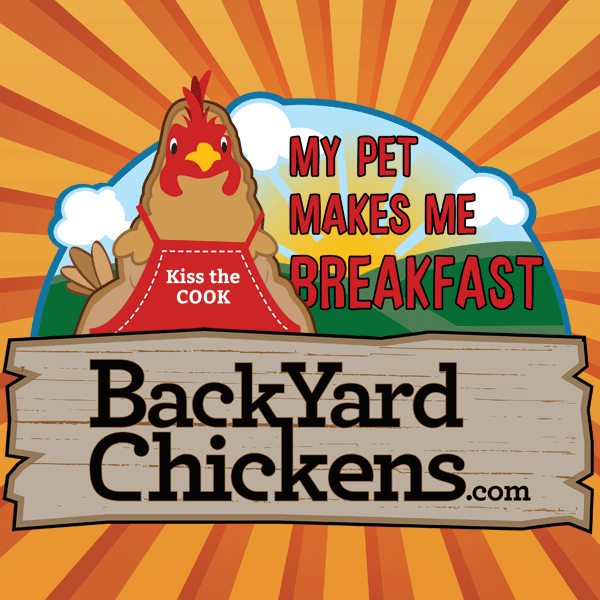 Was relaxing at home when I heard a knock on the front door. Opened it up to see a man standing on our porch. He asked if I owned chickens and said there was one loose in the front yard. I slip on shoes and step outside.
That's not one of my chickens.
I try to catch the chicken when my neighbor walks up. Apparently it's his chicken that his granddaughter had given him. He offered it to me and of course I accepted.
She's currently in her own pen in the chicken coop getting to know the other girls. I'm curious to know what breed she is.
RSL! (red sex link) she's really pretty, make sure you quarantine her for 30 days before adding her to the flock, typically it is best to integrate at least two at a time so that they have at least one friend to go to when they're being picked on