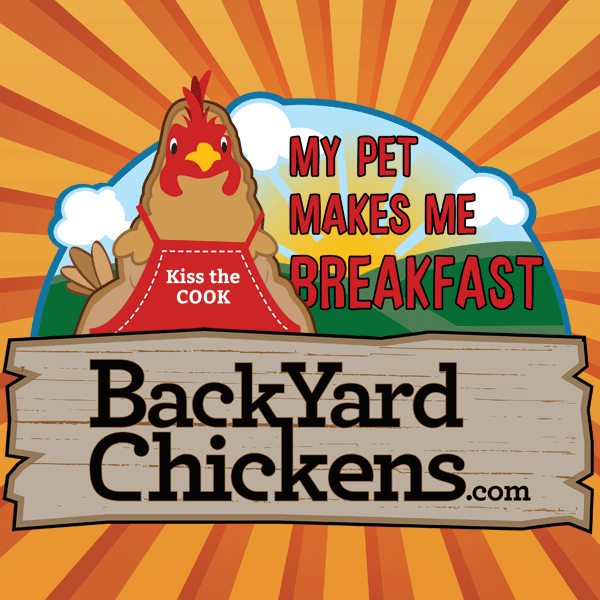 What is everyone's daily/weekly/monthly/yearly routines for coop maintenance?
I am a new chicken mom (my girls are 17 weeks) and was told that chickens are "easy keepers". I am actually finding that not to be the case so much compared to our goats who are definitely easy keepers. I hear that mite/lice prevention is a huge part of having chickens and that sweeping the coop and run out twice a week, which is my current level of maintenance, isn't enough.
I spoke with a woman recently who told me her routine is to clean out water bowls with soap and water twice a day, wear only designated coop shoes that she cleans daily, AND cleaning the entire coop out with bleach DAILY!!! Her oldest chicken is 15 year old! But who can actually commit to that sort of routine (and for 15 years?!!!.. plus I thought bleach in the coop was a no-no).
I'm thinking I need to up my prevention ante.. but I also don't have several hours a day to spend on my 5 girls. What do you all do? I'm thinking I may do a deep clean once a week with soapy water and neem oil, spraying down all the crevices and the roost every week, at least just for the summer months. I know we do have mice in our coop since they live in the barn and there's no way to keep them out of our barn. These girls are turning into a handful and I don't even like eggs all that much!