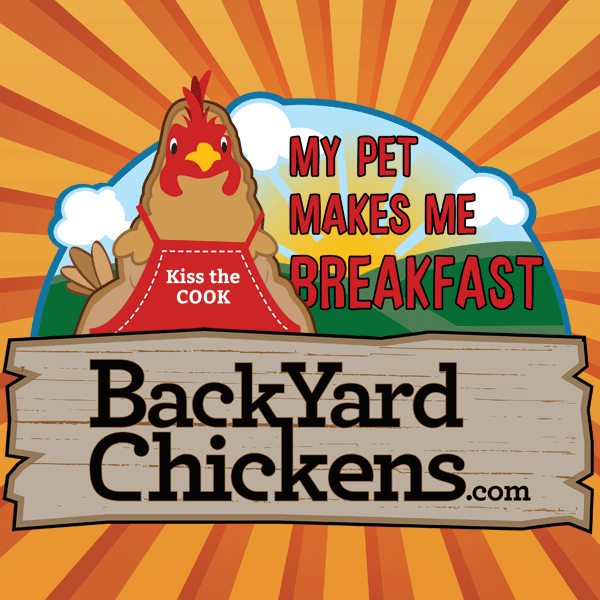 Hi I am a Wire Wrapper…. LOL I work in semi precious stones and Copper or Jewelrs bronze wire.
I make mostly pendants so far. Been doing it for almost a year now. And am about to launch an online business… So I guess its moving from Hobby to income….
Most of my pieces so far have been practice and experimental. The Learning curve has been exponential… The more I learn the more I want to do… Right now I am limited to space and need to build a work shop….
but I have enough for now.
And Thank you to all my BYC friends for encouragement and hand holding over the past year….
deb