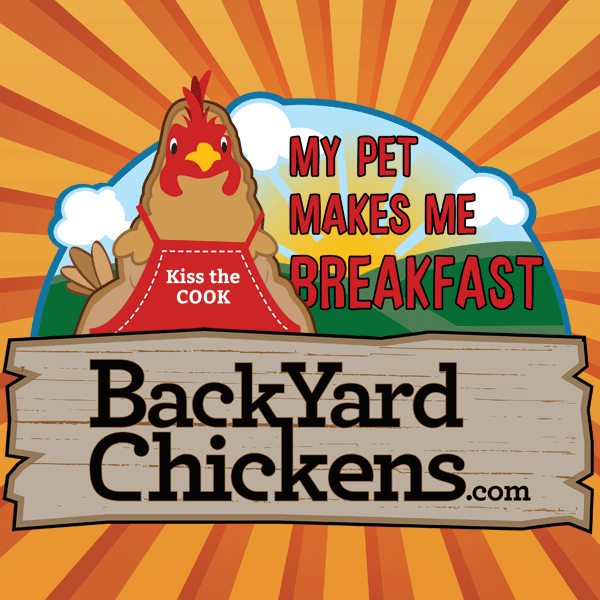 Hi, there, welcome to BYC.
On occasions, you will get runts in the flock (like yours), and there isn't much you can do besides ensuring the duckling is getting enough feed and water, in other words not getting bullied. Adding a poultry vitamin into the runt's diet, just in case it is by chance some type of nutritional genetic disorder may prove useful as well. I have only had one of these (long time ago), but there are a few other members on here that have some now, so they may be able to share their experience.
Off the bat, I can only think of @YodaBat , I'm sure there are others.